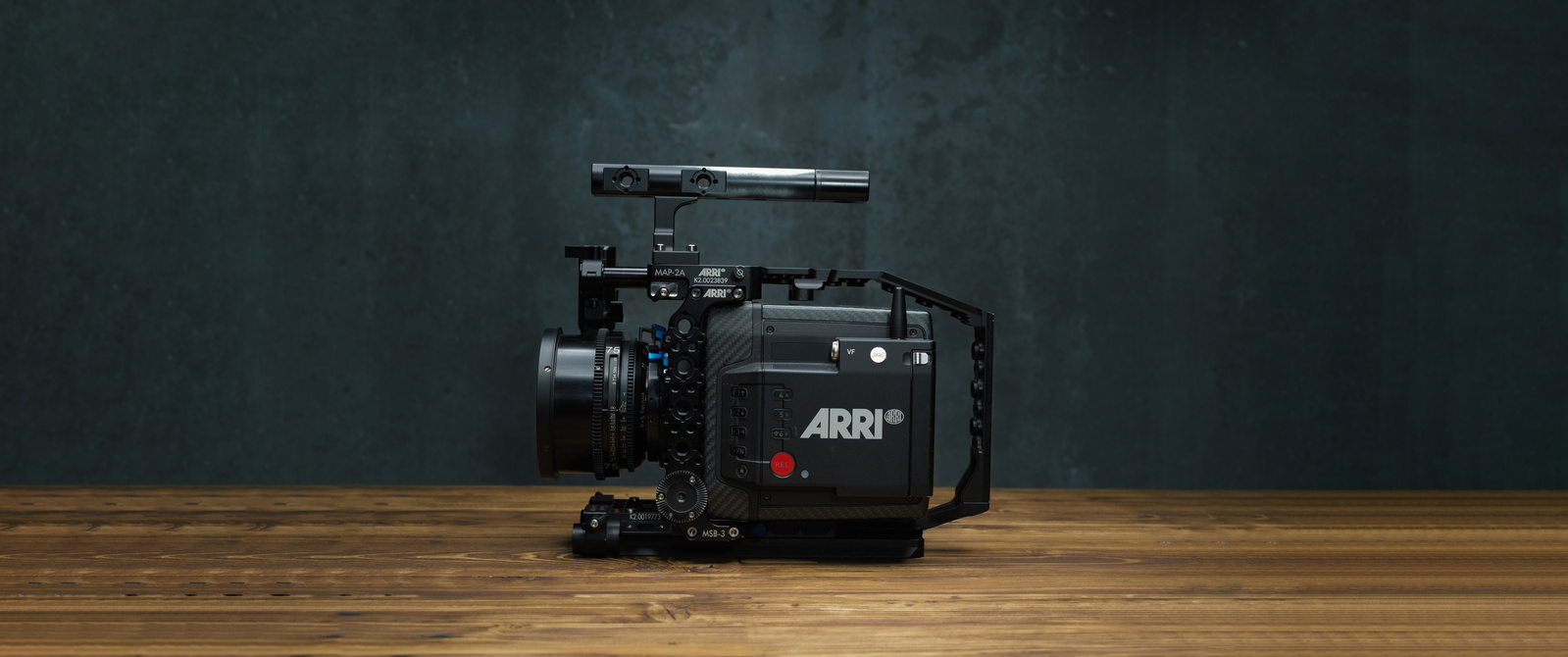 The go-to camera for drama series, feature films and commercials.
Combining the compact size and low weight of the popular ALEXA Mini with the large-format ALEXA LF sensor, ALEXA Mini LF brings exciting new creative possibilities to ARRI's large-format camera system. Featuring 16 recording formats, the Mini LF can be universally used for large format and Super 35 productions.
FEATURES
Full Frame 4.5K Sensor
14+ Stops of Dynamic Range
Native ISO: 800
Weight: 2.7 kg
Built-in ND Filters
LF, S35, S35+, and Anamorphic Formats
PL, LPL, and Canon EF Mounts
Stay in touch!
Find out when we're having our next gathering and when we have exciting new gear available to rent.